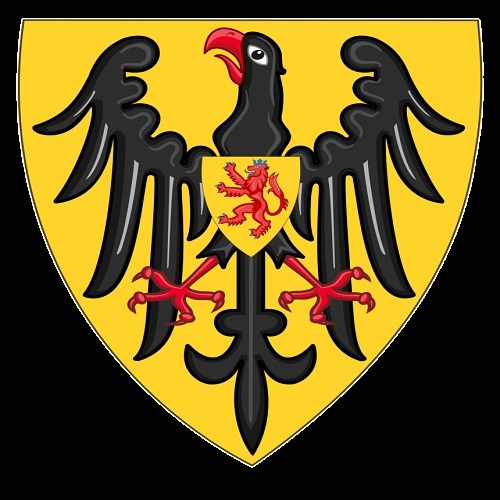 EU sales suspended on Ebay and Etsy
Tajima1 Miniatures
Added at 11:35 on 11 August 2021
The recent introduction of yet more onerous beaurocracy by the EU has made sales to EU countries via Etsy and Ebay too difficult. Tajima1 Miniatures made every effort to comply with the new rules requiring use of the IOSS numbering system to prevent EU customers being charged VAT at both ends. However, it seems that this is often screwed up at delivery. Also, ridiculous tariff charges are being applied on relatively low value orders, despite the EU rules stating this should not happen below certain thresholds.

This has resulted in a number of EU customers buying items via Ebay and Etsy and then refusing to pay the fees upon delivery. This means the items should be returned to us but are in fact just being lost or destroyed! We cannot accept this risk and so we will no longer sell to EU buyers from these platforms. We will reconsider when the EU beurocrats finally wake up and agree a simple free trade deal without feeling the need to punish the UK with unnecessary red tape.

Tajima1 Miniatures will continue to sell to EU customers via our website where the IOSS rules do not apply, but EU buyers should be aware of applicable EU customs tariff fees that may be payable upon delivery.