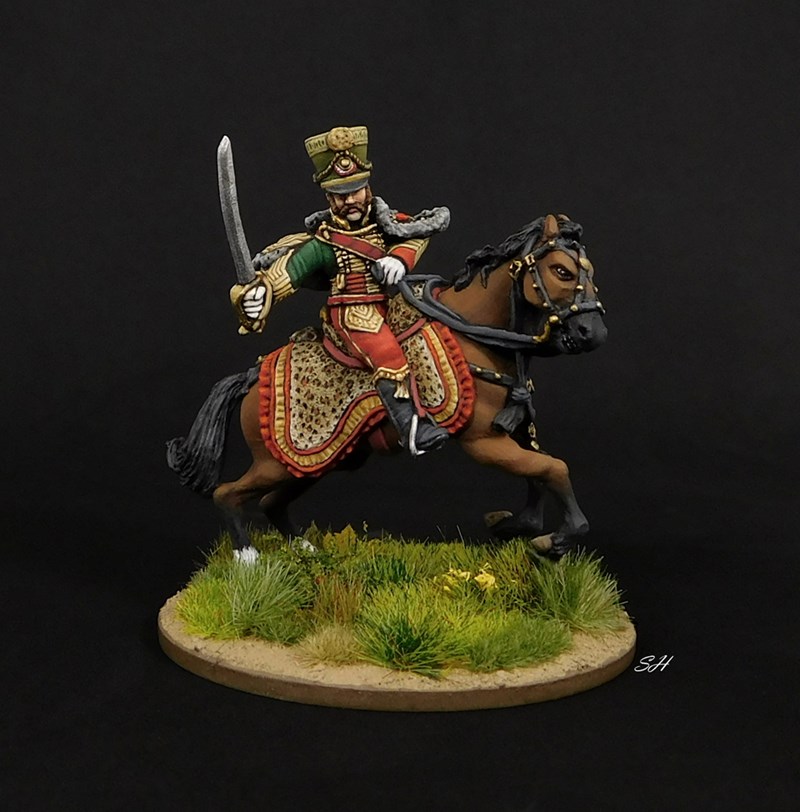 (Above image courtesy of the highly talented artist Sascha Herm- see Customer Gallery)

*** Exclusive website offer ***
For every 5 Sheets of tufts purchased in a single order we will add a
FREE Sheet of our popular WILD grass tufts to your order.
(Not applicable to discounted wholesale orders)
Welcome to
Tajima1 Miniatures
Makers of High Quality Self Adhesive, hand made
model grass tufts, flowers, shrubs, bushes and
specialist Diorama elements of all Kinds
Who are Tajima1 Miniatures?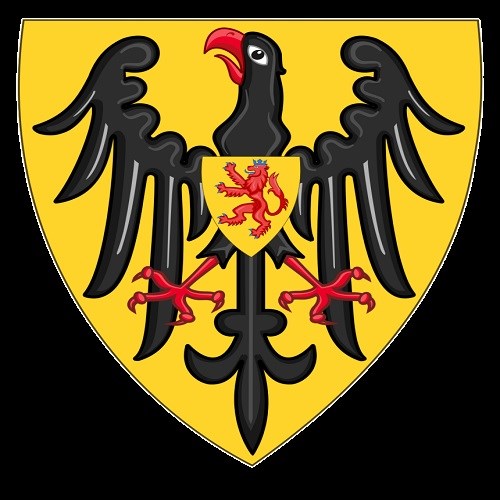 Based in the Duchy of Cornwall, Tajima1 Miniatures are collectors and painters of most types of wargames miniatures since the 1980s. We began by taking a limited number of private commissions to paint wargames miniatures. We also painted miniatures for direct sale via eBay under the username of tajima1.
Due to the very large scope of our painted miniatures projects and commissions, we began to produce highly self adhesive Grass tufts and other basing foliage, to enhance our basing and make the process easier and more realistic. We wanted very organic looking products with variagated natural tones. Many of the available options in the model supplies market are rather toy like in appearance and so we decided to produce our own range to meet our needs. Very soon, people were asking if they could buy the scenic products that we made for our miniatures.
Tajima1 Miniatures was launched in 2011 with an ever expanding range of self adhesive model plant products for discerning model makers, who want high quality and realism.
Our range of specialist basing and diorama products is now one of the most extensive of its kind and is constantly updated, based on requests from our loyal customers. All of our products are entirely hand made here in Cornwall UK.
Self Adhesive Static Grass
Tufts